Overview of the AMB Degree Program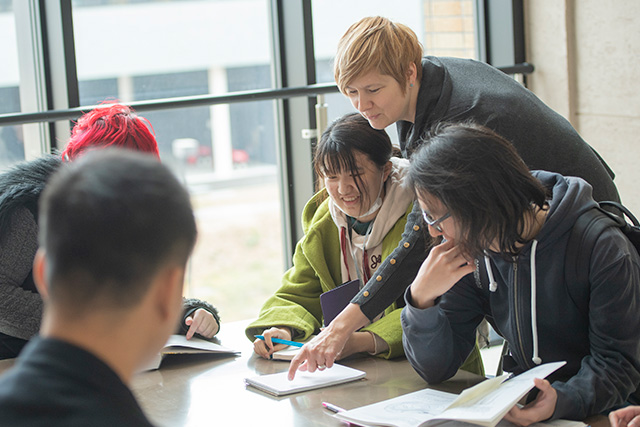 At Tohoku University, we employ our extensive knowledge of life in the ocean to address global issues, both now and in the future. The Applied Marine Biology (AMB) degree program offers a marine science curriculum with an emphasis on practical research applications related to all aspects of marine and organismal sciences.
Our courses and scientific evaluations focus on solutions to address global challenges using novel research approaches in the following areas:
Climate and environment issues
Seafood management and sustainability
Biopharmaceuticals
Food security
First year AMB students receive instruction and training in a broad range of general and specialized subject areas, including ecology, physiology, biochemistry and molecular biology, as well as practical laboratory techniques. AMB students are quickly introduced to, and gain broad understanding of, a diversity of marine animal, plant and microbial systems. This forms the basis of a solid four-year experience culminating in an independent research project in one of our seven plus laboratories. This four-year undergraduate program prepares students to conduct leading-edge research in marine biological resources that will have a positive impact on the environment and people around the globe.